Join the
gamer's universe

, battle other guilds, strike early investment deals
Immerse yourself in the exclusive Orcas guild for coveted in-game privileges. Generate passive income through the power of your Orcas NFTs. Thrive within a dynamic gaming community that is shaping the future of gaming. Dive into Orcas Gaming, where excitement, adventure, and boundless possibilities await.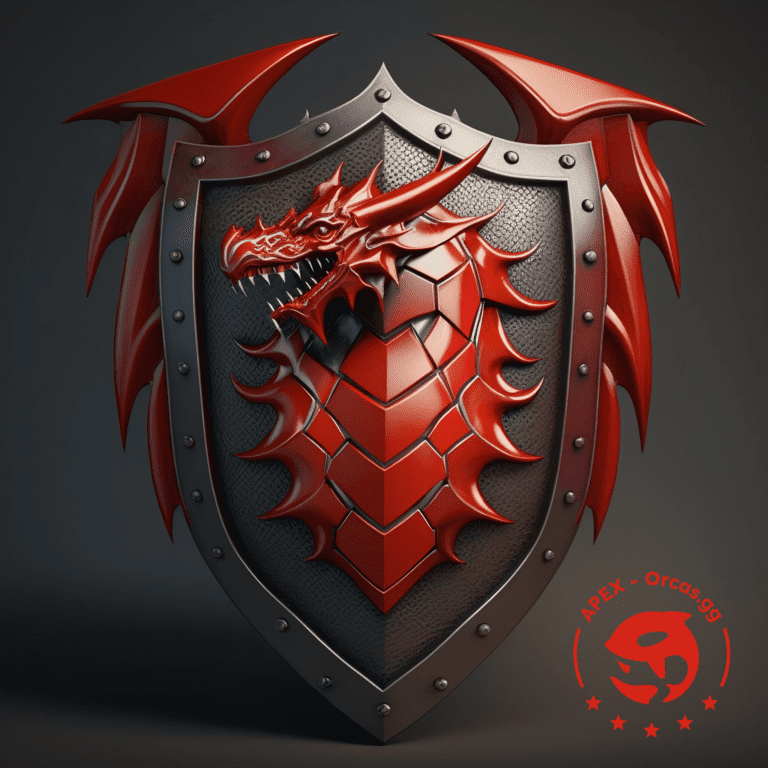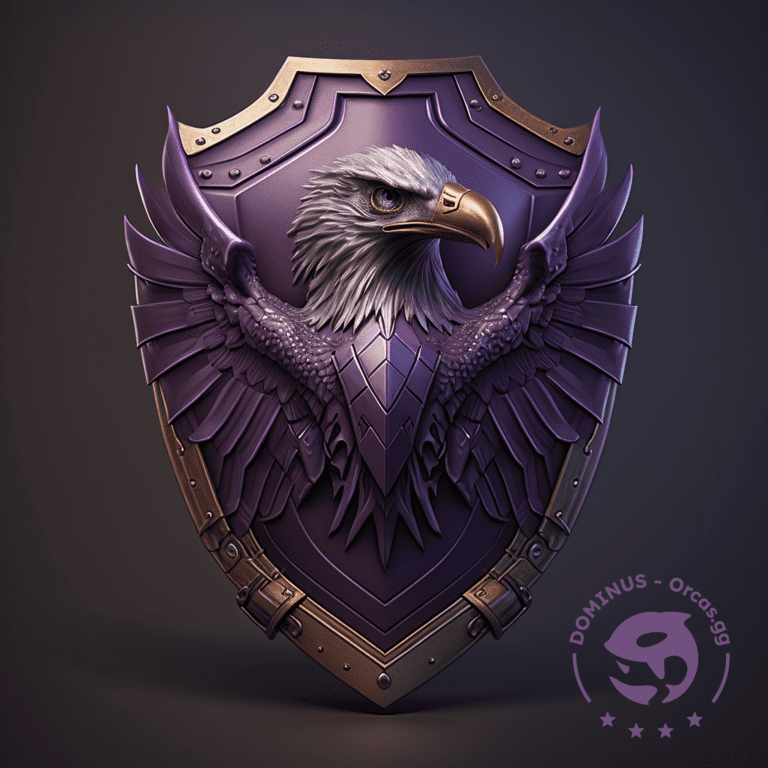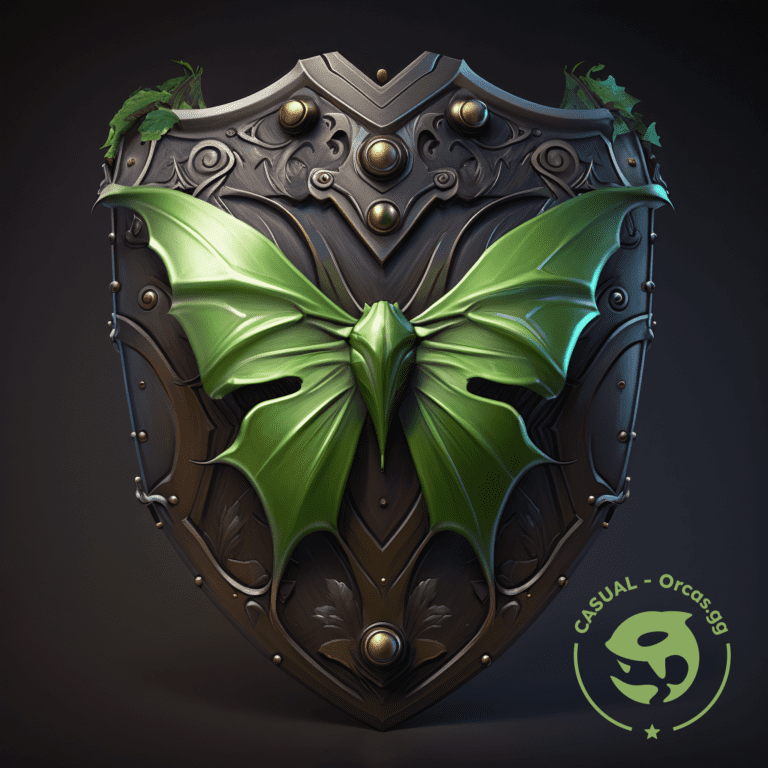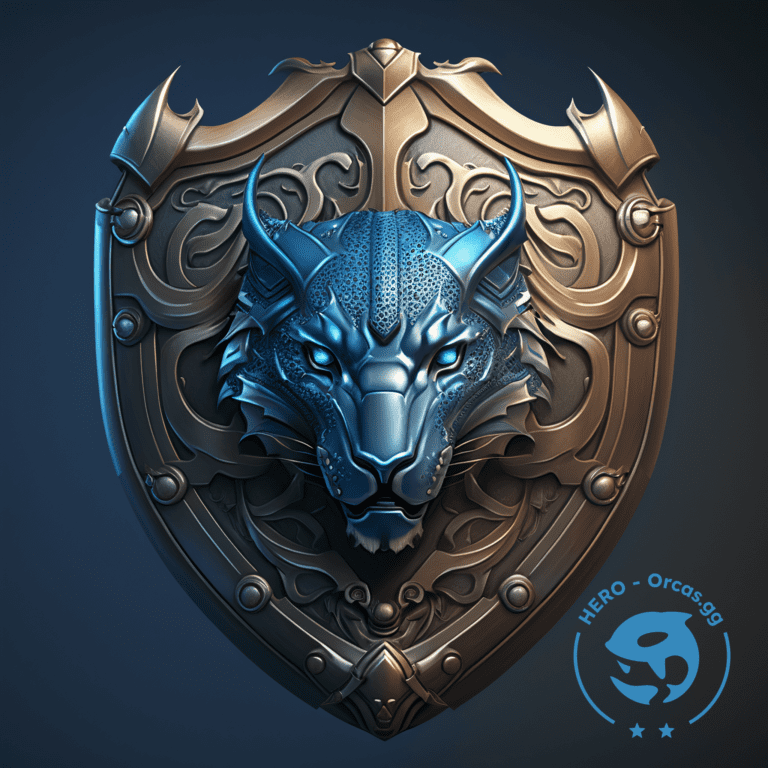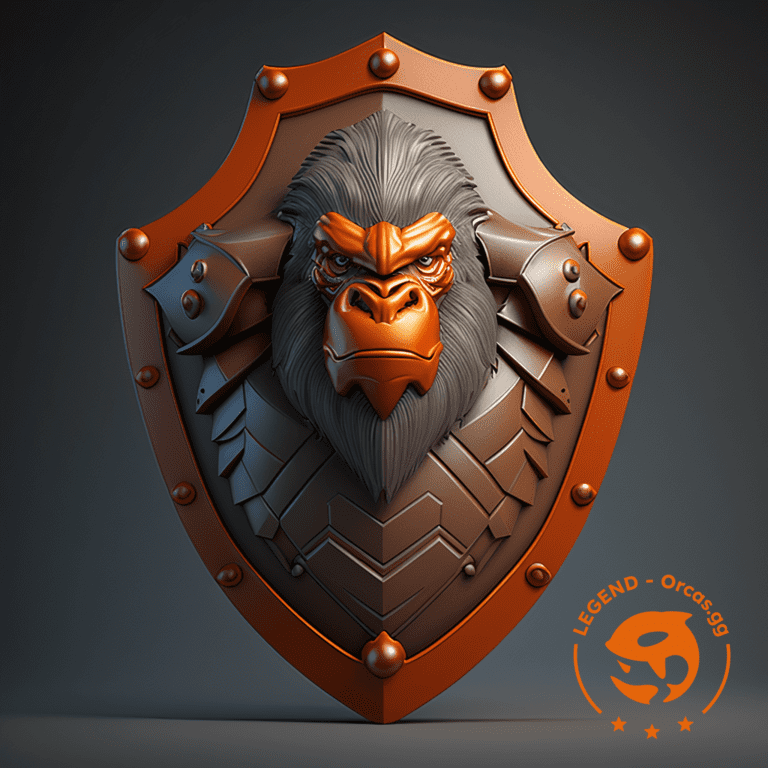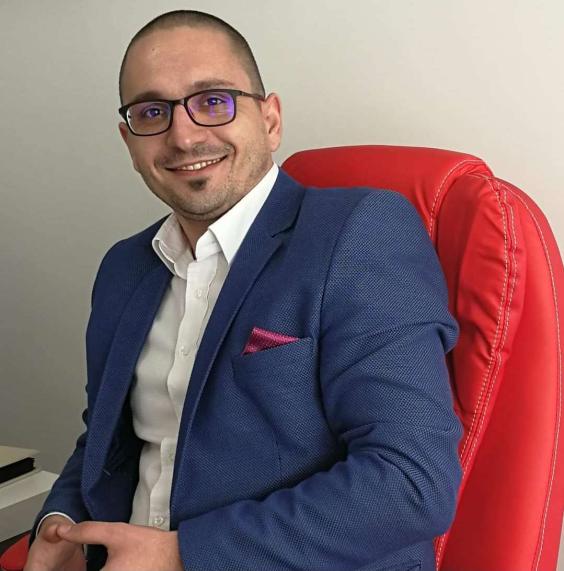 Treasurer, Partnership, Business Development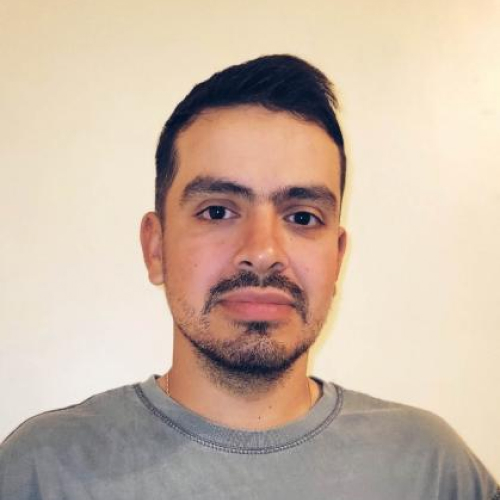 Business Development, Communications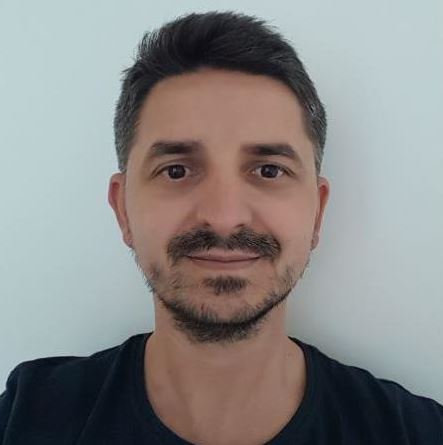 Founder, Treasurer, Business Development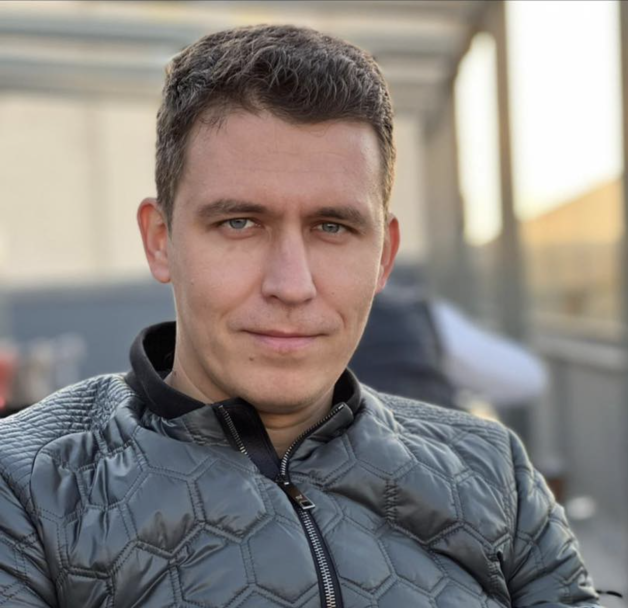 Treasurer, Partnership, Business Development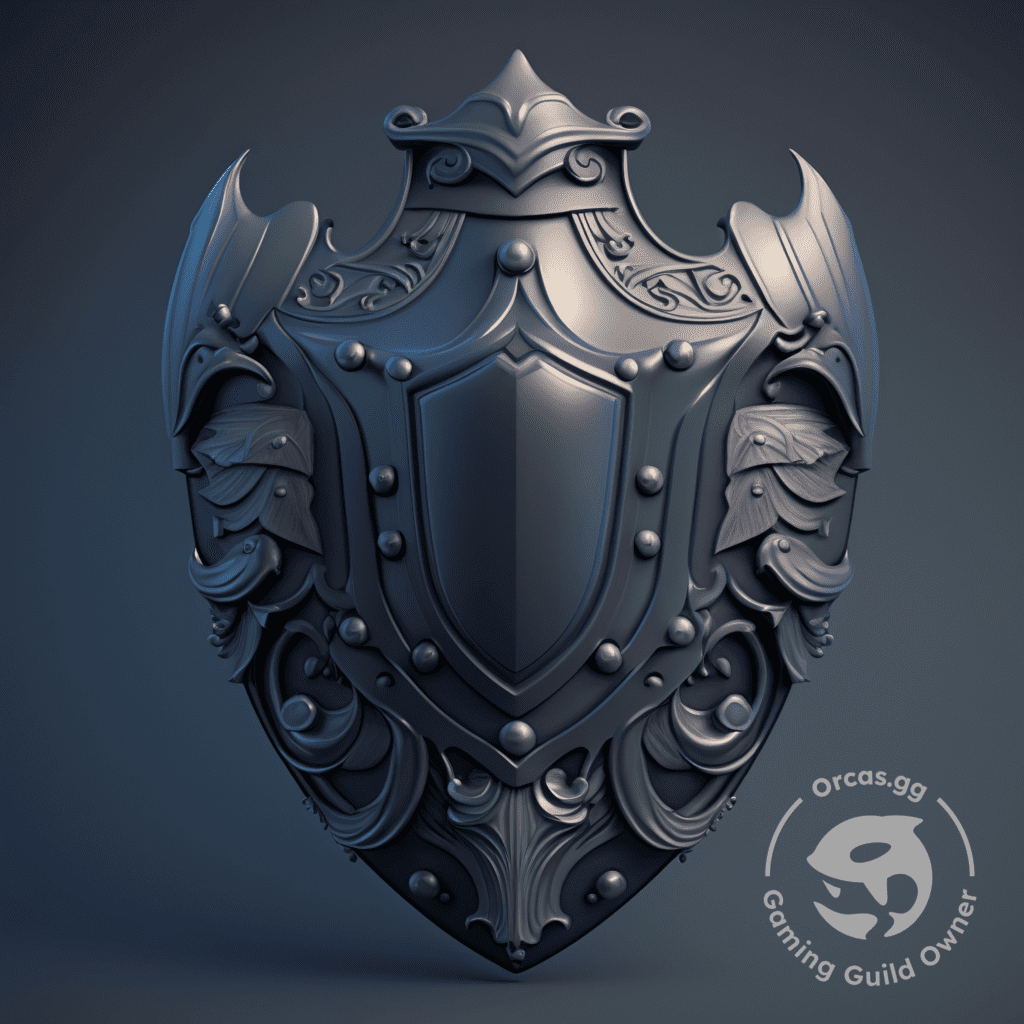 Orcas.gg will offer crypto education, scholarships, and other ways of gaining value from within the ecosystem and provide additional incentives to become an active part of its community.
With gamers at heart and strategic investors in mind, Orcas.gg is a community-governed organization that builds a sustainable virtual economy by onboarding as many gamers as possible, investing in play-to-earn games and their in-game assets, and building tools to enhance the future of gaming and the metaverse.
Gaming brings people together.
Join the most prominent
gaming guild

on MultiversX!